Our top selling solutions
"Tamara has created such practical tools – enabling children to become aware of the interface of their minds and their experiences. This allows them to be mindful adults; better managing issues such as stress & anxiety and enhancing their social & emotional skills."
JEFF GREENIDGE
DAD, COACH, CHAIRMAN WORK & LEARNING INSTITUTE WALES & FORMER TEACHER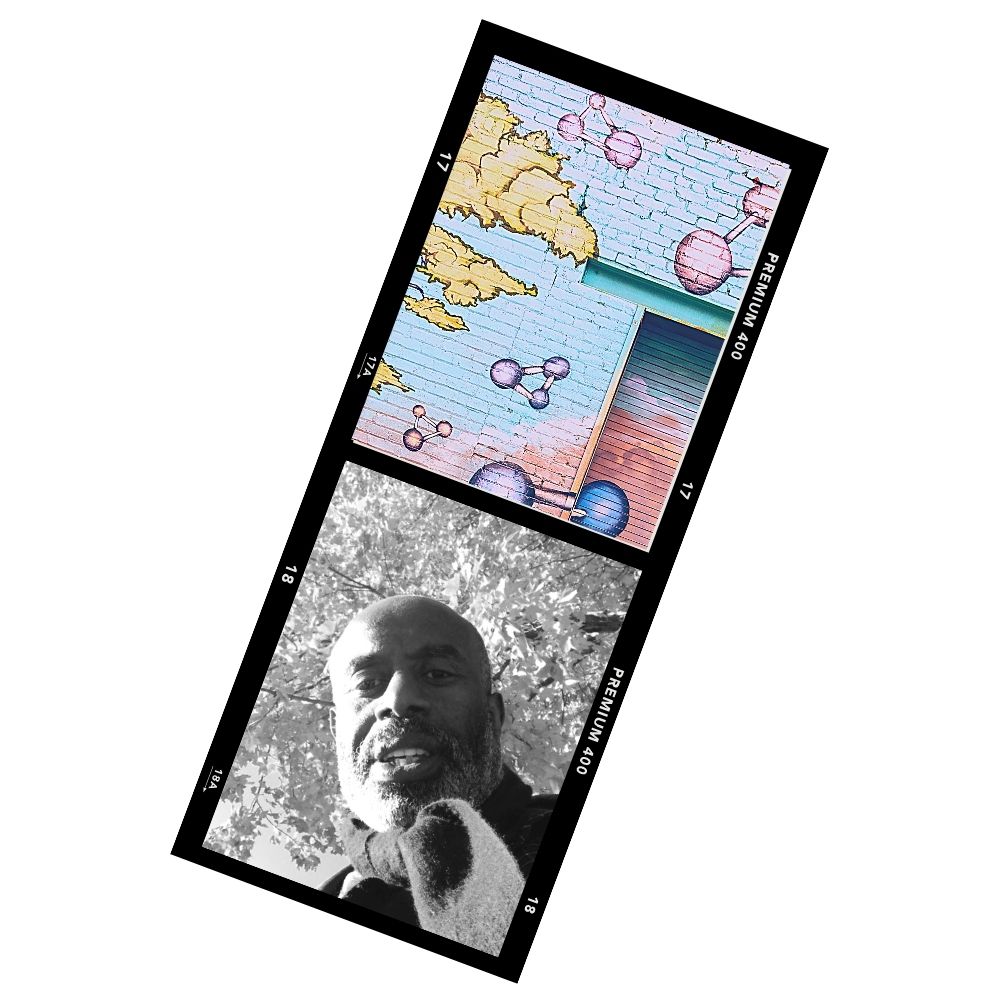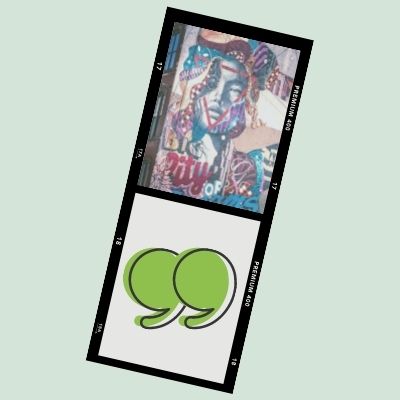 Awesome! A clear framework to think through difficult stuff.
Katie Innes - Mum to 2 girls
Brilliantly simple. And that's that's what makes this undeniably powerful!
Georgina Chin - Counselling Psychologist, Tedx Speaker, Author & Mediator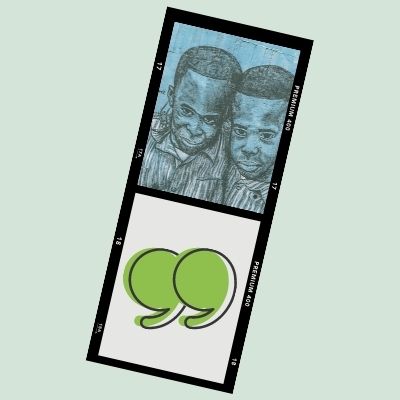 So much GOLD in this! So clear & easy to understand - I was hooked!
Stephen Lister - Youth volunteer for kids aged 11 - 18