Have you been searching for tools that can truly transform your child's mindset & results?
Just like you, the team at Tribe Within value our families and want each of our kids to live their very best life. We have designed resources that will help you to…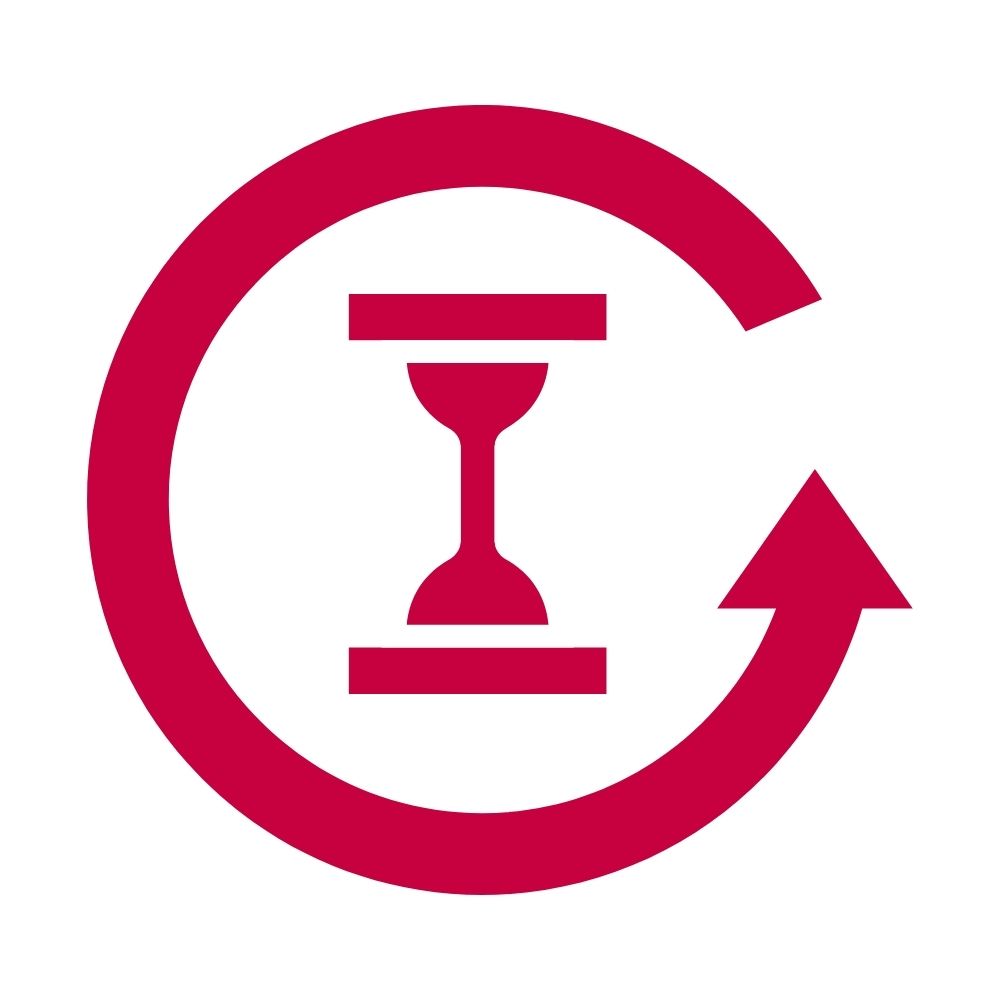 Easily navigate BIG conversations with a clear framework & transform your family communications.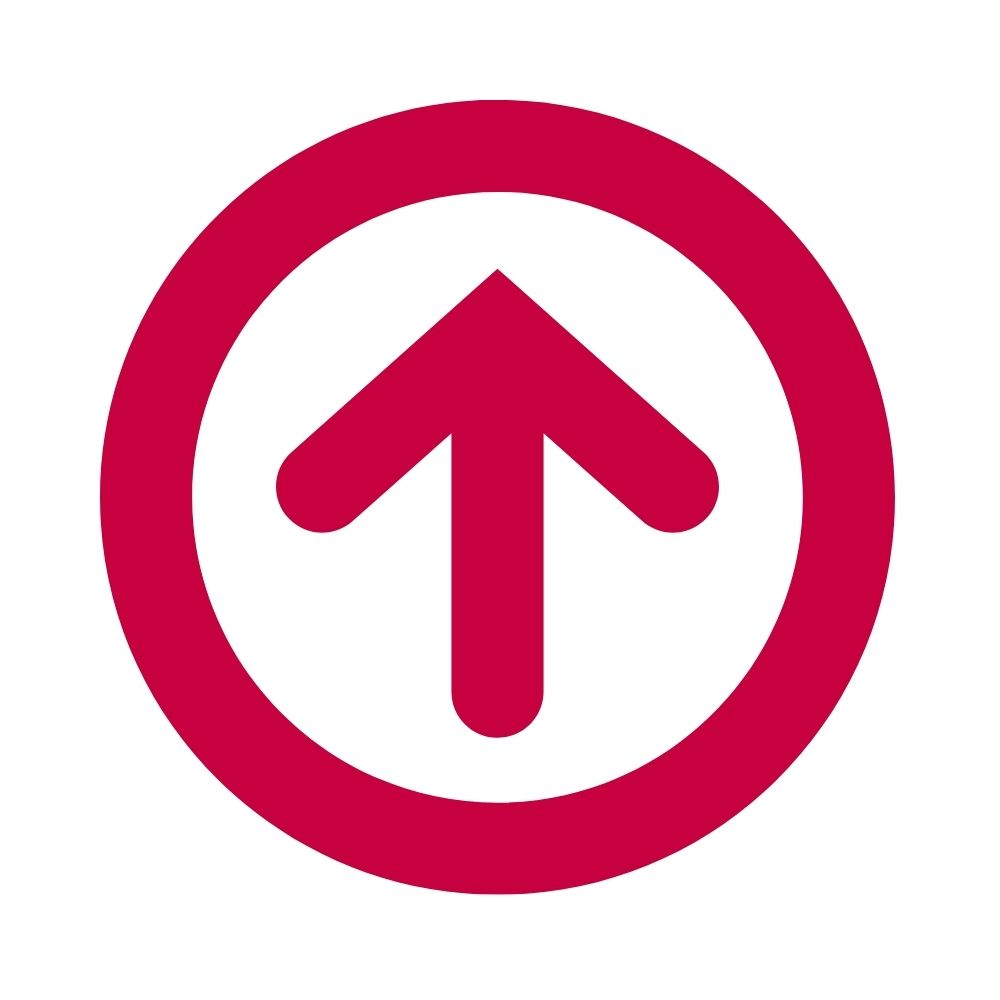 Empower your kids with the ultimate foundation for mental resilience & emotional intelligence.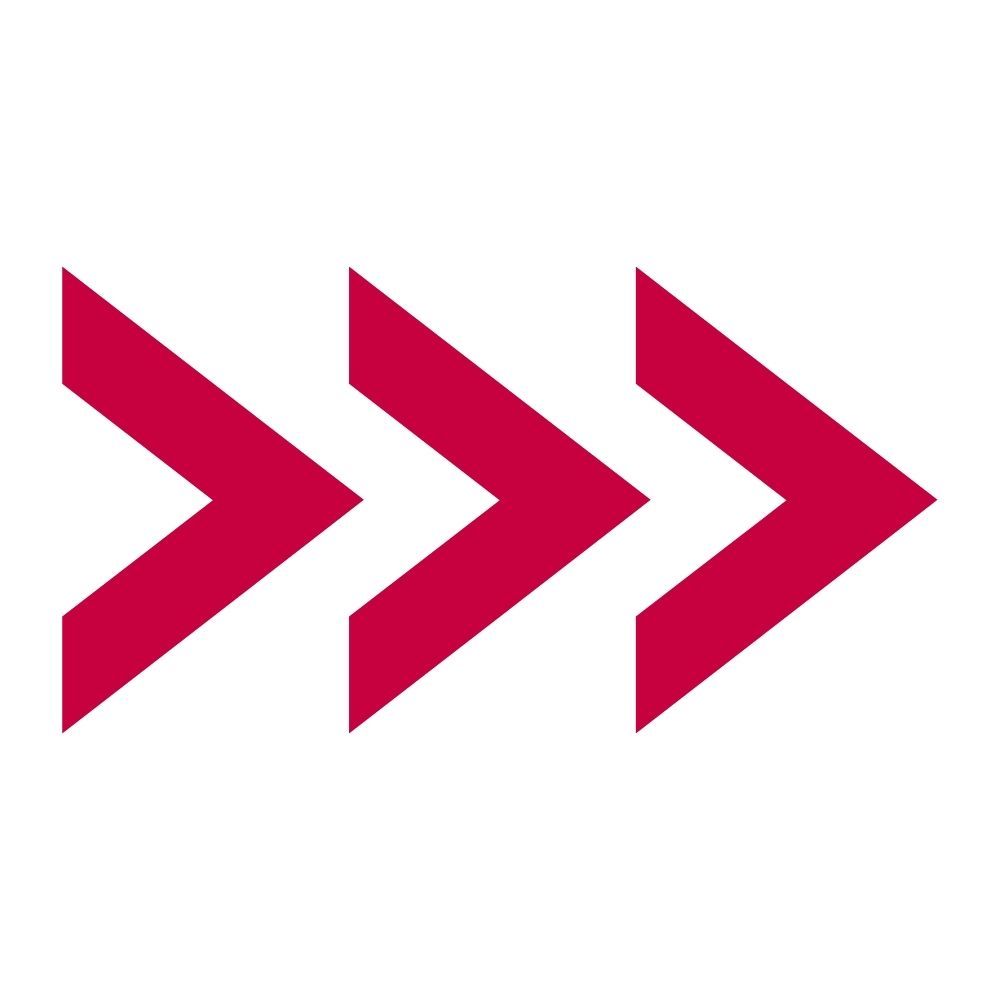 Engage your kids in ongoing self-mastery strategies while addressing relevant social challenges.
Our TOP SELLING solutions
We recommend these TOP SELLERS to empower your family quickly & effectively!
We've made taking control of your child's mental health EASY & FUN for all involved!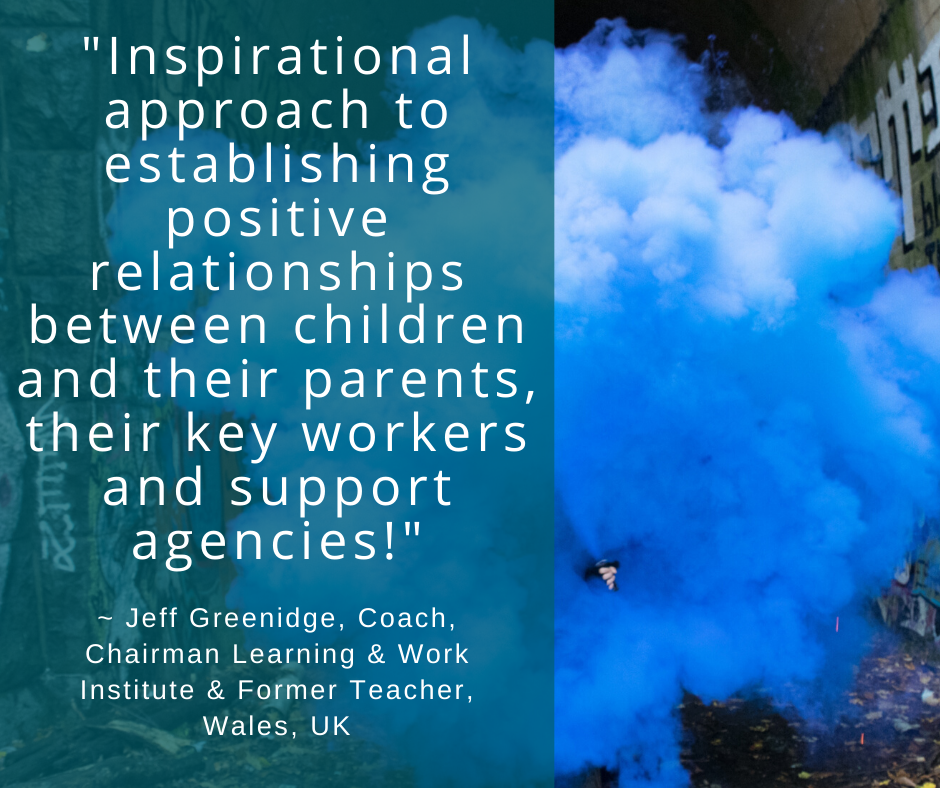 Our tools have been reviewed and praised by teachers, mental health professionals & social workers.
We've had parents telling us how we've impacted their family in ways they didn't expect – like no more anxiety, closer bonds and real connection.
Check your inbox to confirm your subscription