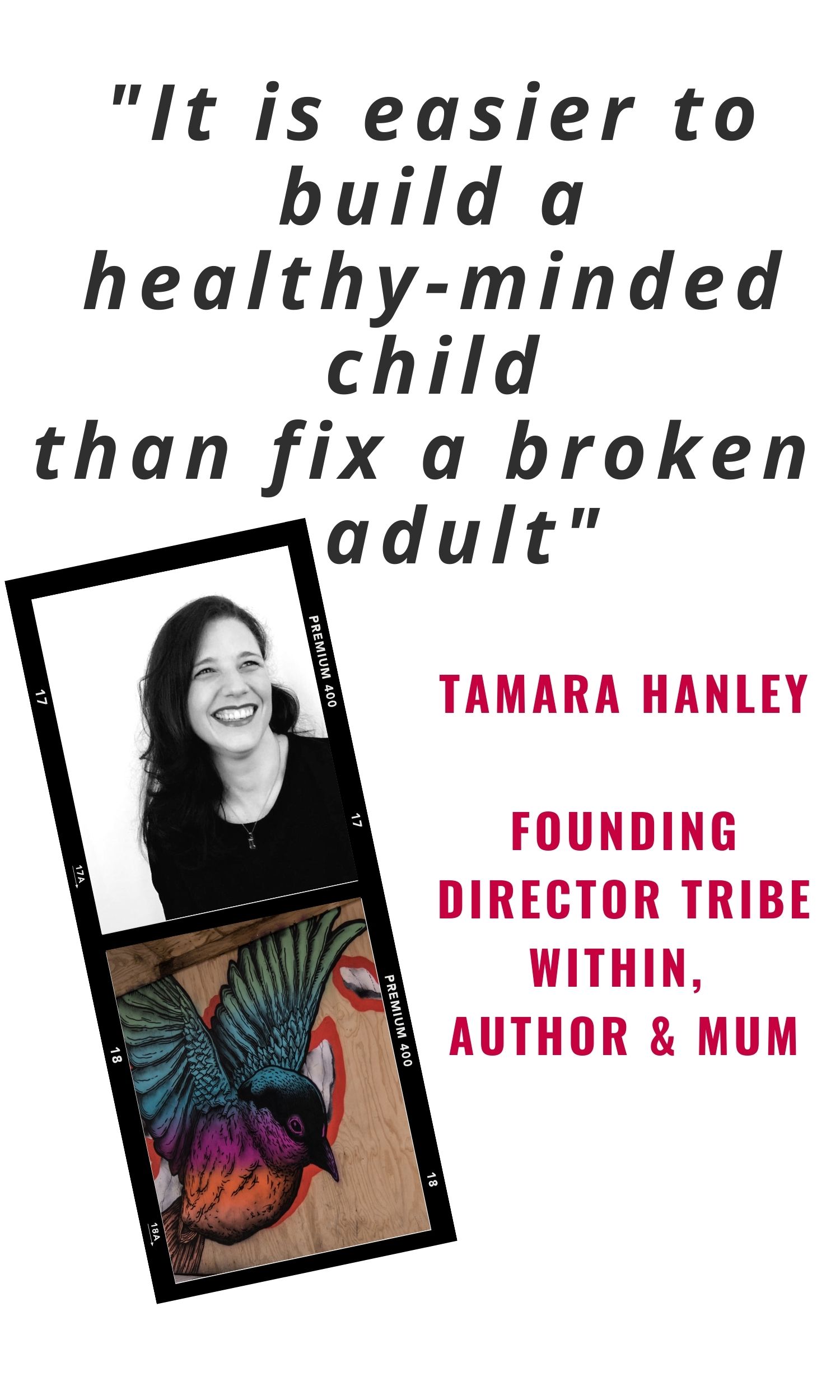 We enable children from the earliest possible age to thrive with strong mental health in order to live completely fulfilled lives.
We're revolutionizing the way the world looks at mental health to prove that it starts at home through practising healthy habits as a family unit.
Our Tribe Triad System is a simplified technology that enables children from as young as 6 years, to grasp the basics of practical psychology. 
Our system is the only end-to-end solution we've seen on the market that looks at preventative mental health solutions which provide a true educational foundation as well as ongoing strategies that address challenges facing kids today.
We've developed a series of educational tools – available online through any device. Each course and program is designed to empower children and parents/carers to practice self-care for the rest of their lives. Our library of courses cover initial practical psychology education and mental management tools as well as membership programs providing ongoing long term support.
Our tools have been reviewed and praised by teachers, mental health professionals and social workers alike. 
Working with the community
In line with our vision to make mental wellness the norm and empower children in all communities, we are committed to gifting our products to families who are unable to pay for them. We also provide free and charged in-person and online events through social services, mental health community services and schools. Email us at [email protected] for more information.
Check your inbox to confirm your subscription